Digital Marketing Made for Hearing Professionals
Patients in your area are actively searching for hearing services. At AudiologyDesign, we create custom digital marketing solutions that connect prospective patients to your practice.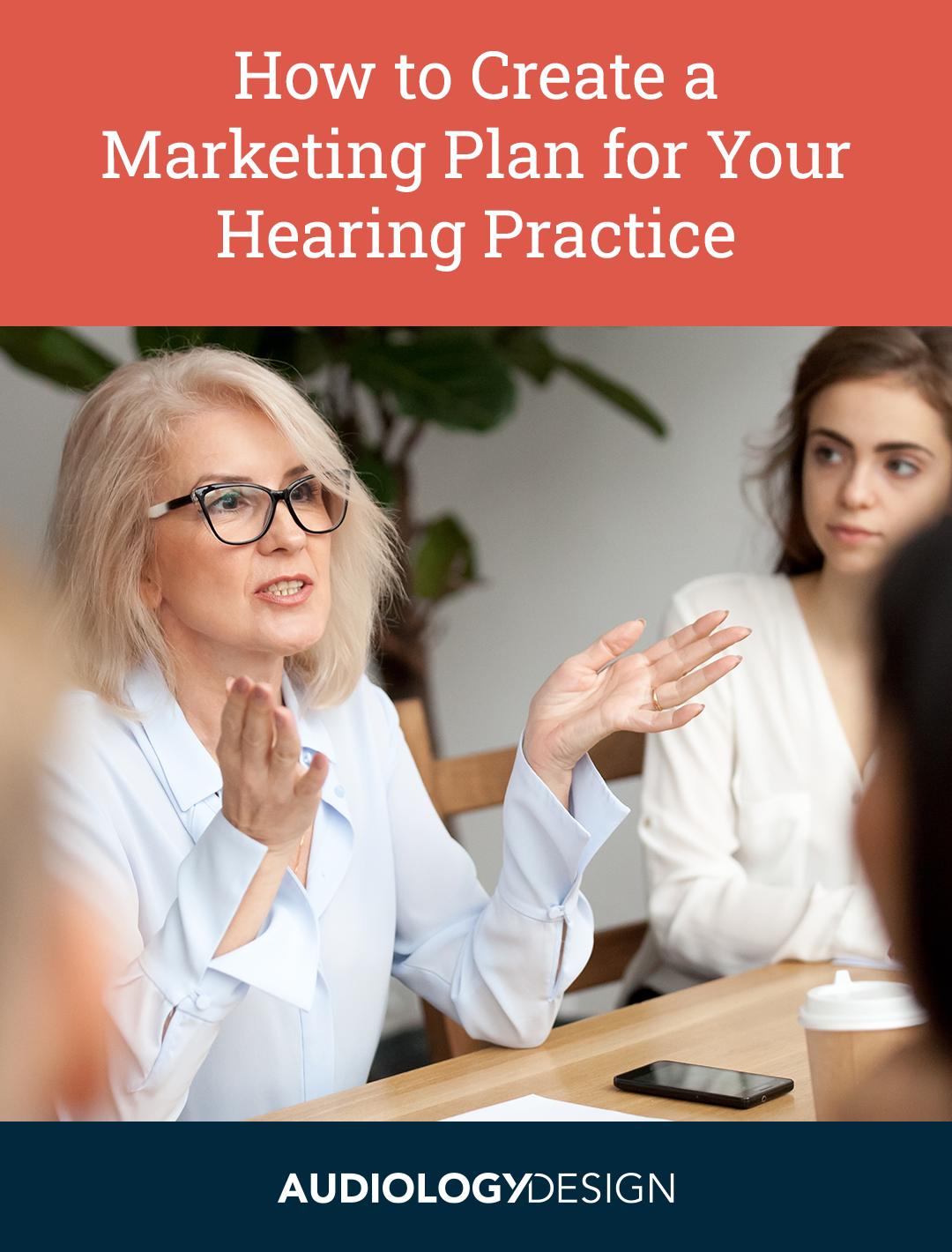 Lay the Groundwork for
a More Robust
Marketing Strategy
The Hearing Professional's Guide to Creating a Marketing Plan
Learn how to build a marketing strategy that connects more patients to your practice.
Are you ready to step up your practice's marketing in 2023? Without an actionable plan for your marketing strategy, it can be hard to know where to begin.
We created this free ebook to help hearing professionals understand the basics of creating a marketing plan. You'll learn how to set measurable goals, find your target audience and choose the best digital marketing strategies to thrive in your
local market.
What's Included in the Ebook?
Build Your Marketing Strategy
Analyze your practice and identify marketing opportunities
Choose the right marketing techniques for your goals
Benefits of a marketing plan
Marketing term glossary
Defining the marketing funnel
Learn how to conduct a SWOT Analysis
Establish your budget and target audience
Set SMART marketing goals
Learn about digital marketing techniques
Understand how and when to apply marketing techniques
Discover how marketing impacts the patient journey
Ready to Build a Marketing Plan That
Grows Patient Leads?